Nobody wants to ensure your dog's well-being more than the friendly and caring staff at 4 Paws Grooming and Doggie Daycare.
Our Doggie Daycare services begin with a one-time temperament test for your dog. Our test is designed to ensure your dog is comfortable and happy around our staff and our fellow furry friends.
We will test your dog's behavior by first picking your dog up and giving your dog numerous pets to guarantee your dog's comfortability.
Over time we will gradually introduce your dog to the other animals in our daycare program by introducing your dog to each animal one at a time until your pet is comfortable and ready for the day!
Inside and outside play areas are offered. Outside play areas will depend on the weather. Beds and toys are also available for all dogs.
You never have to worry about your dog being left alone as all pets are under supervision of our staff at all times.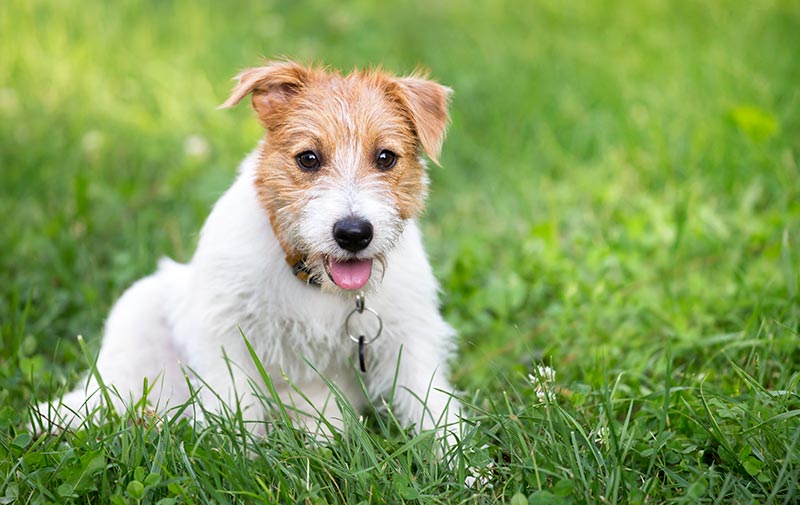 5 Day Pass – $16.00 Per Day
10 Day Pass – $15.00 Per Day
30 Day Pass – $12.00 Per Day
Half Pass: $15.00 Per Day
Full Day: $20.00 Per Day
(Pick-Up: $10, Drop-Off: $10, Pick-Up & Drop-Off Service: $15)
Doggie Daycare hours are Monday through Friday 7:00AM to 6:00PM. We are closed both Saturday and Sunday.
We require current shot records for all Grooming and day care appointments.
Dogs must be current on Rabies, Bordetella and Distemper/Parvovirus.
Cats must be current on Rabies, Feline Panleukopenia and Feline Calicivirus.
Your animal must be

spayed if female & neutered if male to be eligible for daycare.