Our Saturday March 21st Vaccination Clinic is Postponed.
We continue to watch the COVID-19 crisis closely. Our top priorities include the safety and well-being of our customers, their pets, our team members and our community. We are following public health guidelines and after careful consideration, have made the precautionary decision to temporarily postpone our March 21st vaccination event. Once we feel we can safely hold this event, a new date will be announced here on our website and our Facebook page. We appreciate your patience and support!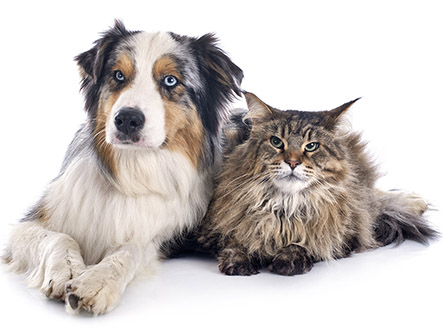 4 Paws Grooming & Doggie Daycare
At 4 Paws Grooming and Doggie Daycare, we know how important your pets are to you! That's why when you visit our salon, you're treated to the very best in state-of-the-art technology designed to provide your pet with the very best in grooming services.
Whether you're coming in for a full groom or a quick bath and brush, 4 Paws' professional groomers will greet you at the door and discuss a plan that's designed specifically for your four-legged family member; we offer the best dog and/or cat grooming experience! We are able to handle a range of different sized dogs, even large breed dogs!
4 Paws' also has Doggie Daycare. Our doggie daycare is designed to give your pet the attention they deserve in those times when you just can't bear to leave them home alone!
We require current shot records for all grooming and daycare appointments.
Dogs must be current on Rabies, Bordetella, and Distemper/Parvovirus.
Cats must be current on Rabies, Feline Panleukopenia, and Feline Calicivirus.
Your animal must be 

spayed or neutered to be eligible for daycare.